RealtorsLists Blog
January 2019
5 Ways Real Estate Folders Benefit Local Advertisers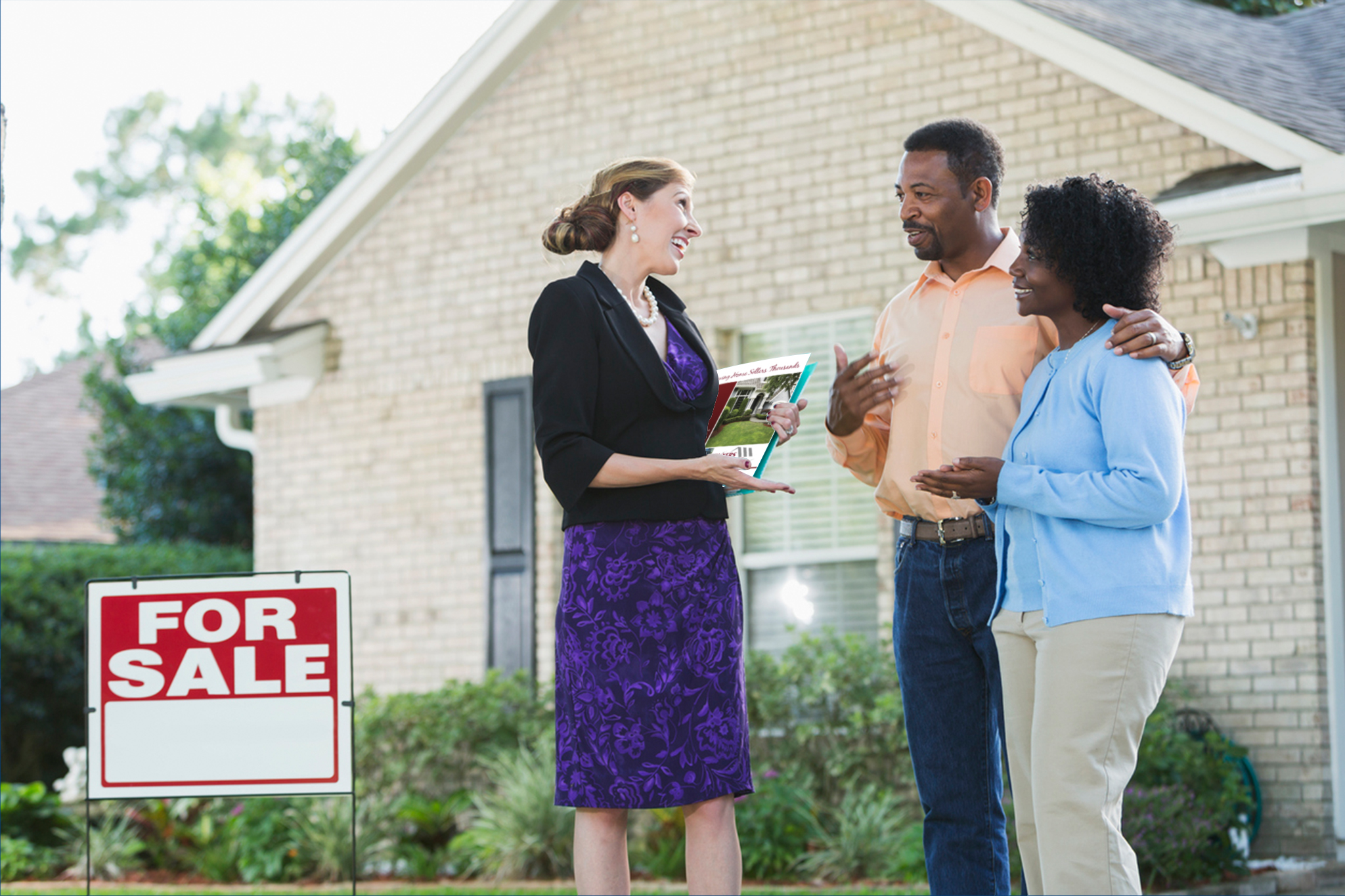 Are you considering placing an ad on real estate folders? If you haven't used this medium before, it's understandable that you'd have a lot of questions. Obviously, companies advertise with the expectation that their efforts will result in more sales and real estate folders can deliver on this, but they also offer additional benefits.
1. You're Reaching Your Target Audience When They Need You
Do you remember what it was like the last time you moved? Before you sold your old home, you probably ran through a flurry of home repairs, to ensure your home not only sold, but went for top dollar. If you were like most people, you also spent a whopping $34,000 doing improvements on your new home in the first year. Plus, you had to find new businesses to provide all your regular services, be it lawn care, automotive, childcare, a salon, etc. The list goes on and on. This is one of the reasons why working with agents and brokers is so beneficial. They see people going through this every day and can send them your way.
2. Your Information Will Be Saved
We make high-quality real estate folders that are designed to be durable enough to be kept for years. Oftentimes, agents give their clients the folders filled with important documents related to the purchase of their home. Naturally, those papers are kept and stored exactly as they're given, which means your business information will be kept on hand and referred to for an extended period of time.
3. You're Receiving a Personal Endorsement
When a broker gives his or her client a real estate folder, everything in and on it gets instant credibility. Even a wordless gesture serves as an endorsement. However, we also work with agents and we know that they actively promote the businesses listed on their materials. Even people who don't get a folder will likely hear about you via word-of-mouth.
4. You're Improving Brand Recognition & Your Image
All of the work we do is custom-made for the businesses we serve. This means your ad will bear your logo and will resonate with prospective customers. Moreover, because we only create high-quality pieces that our clients are proud of, prospective customers also see your business as providing quality services.
5. Real Estate Folders Are a Cost-Effective Marketing Tool
Dollar for dollar, real estate folders provide cost-effective marketing. You're reaching your ideal audience at a time when they're most likely to seek you out. Plus, you receive a residual boost from people holding onto your ad as well as from verbal recommendations. It's difficult to imagine a more targeted way to reach your customers, let alone inexpensively.
---
January 2019
4 Savvy Ways to Market with Real Estate Presentation Folders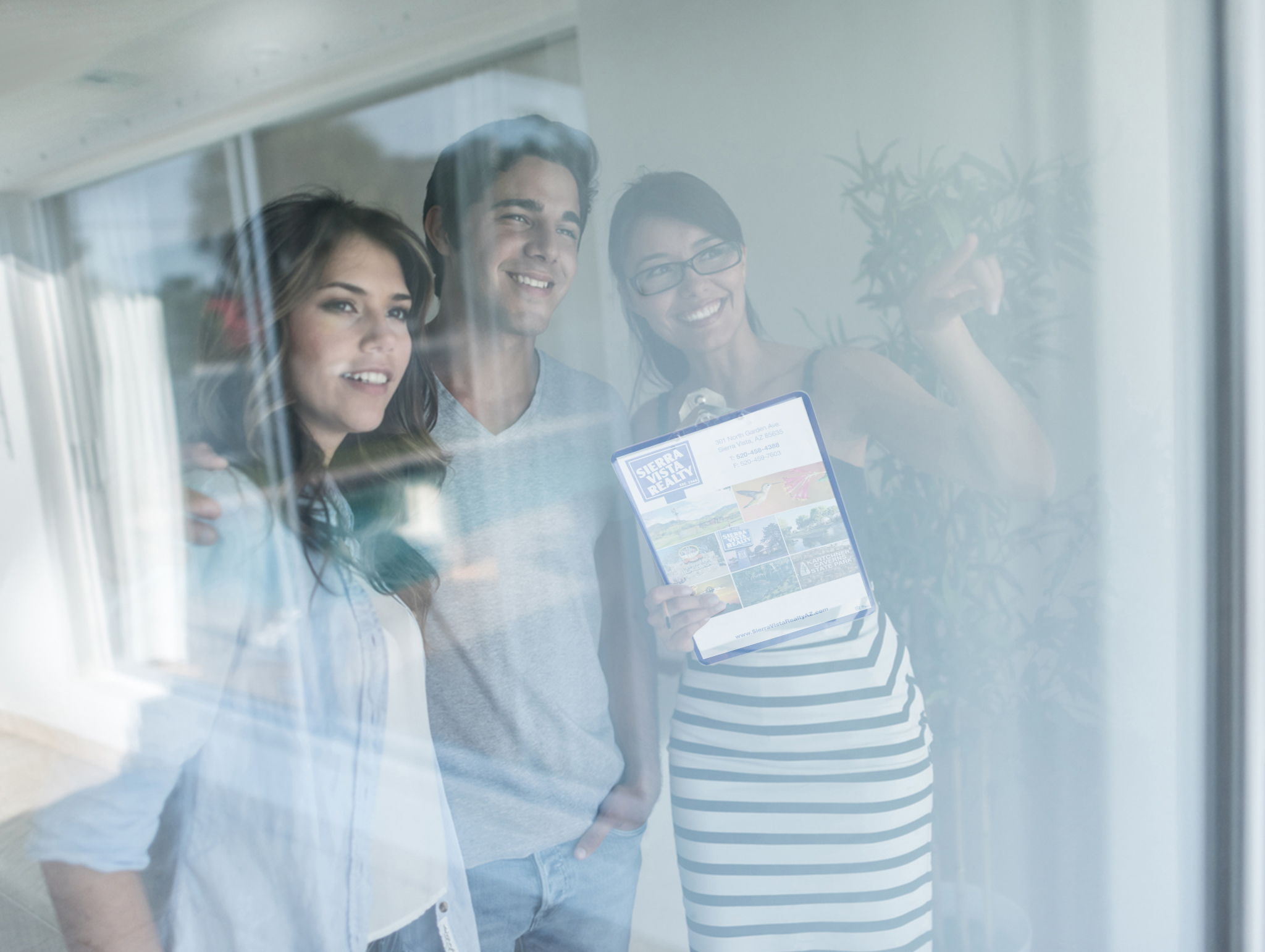 If you're an agent or broker, you're probably very familiar with real estate presentation folders. These little gems are most often used to deliver important documents to clients when they're buying or selling a home, but they can do so much more than that. Presentation folders can actually be used to drive more business to you, as part of your marketing efforts. Here's a quick look at four ways you should be using them.
1. Always Start with Premium Branded Presentation Folders
In an effort to be thrifty, some offices use plan stock folders and slip a business card in them. This doesn't have the same impact on consumers as a custom-printed and branded one does. If you don't already have a stash of high-quality presentation folders, let us know. We can get you set up with as many as 3,000 free.
2. Have them Handy at Open Houses
Most people who stop into open houses are not already working with an agent. This is a great time to provide them with information about how you can improve the home-buying process for them and reduce the amount of time they spend searching.
3. Welcome Businesses and People to the Neighborhood
A key element of neighborhood farming is to know the pulse of the area you're serving. This means you should have a good idea of who's moving in, both on an individual and business level. Take the time to deliver a "welcome to the neighborhood" gift. If marketing to someone who just moved sounds counter-intuitive, consider this: the average person moves about every five years. If you take them something worthwhile and your presentation folders are durable, they will still have them when they're ready to move again. If they're happy and want to stay put, they'll probably have friends or family headed to the neighborhood soon. Get your foot in the door.
4. Use them as Part of a Reciprocal Referral Strategy
Real estate agents and brokers know how to network like nobody's business. You probably have lots of arrangements with local entrepreneurs in which you both send customers to each other. Unfortunately, when a verbal referral is given, it's easy to forget important details. Because of this, you may only be seeing a fraction of the people who are actually given your name. Give your regular referrers a handful of folders with information about your office and grab a few business cards of theirs to hand to in return.
---
January 1, 2019
RealtorsLists is now Live!
This is our announcement of the official launch of the new web domain. It will be put first once we decide what it will say.